Private helloBoat Night cruise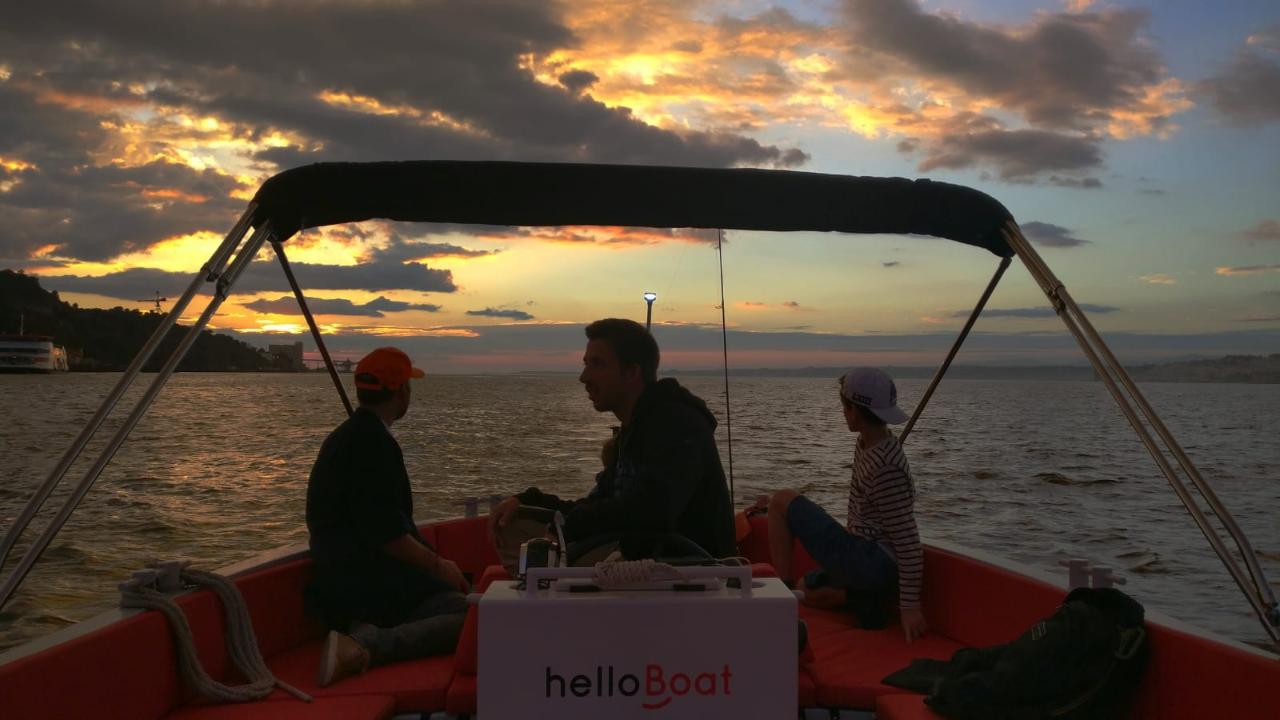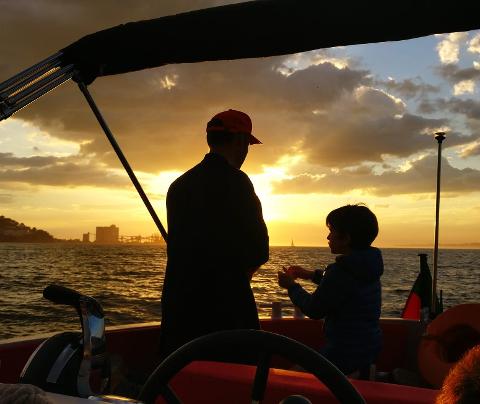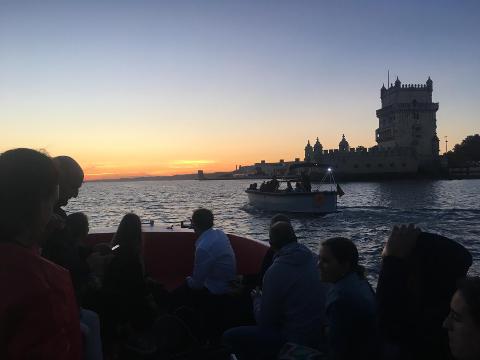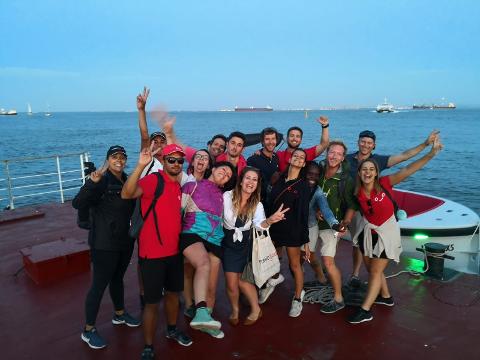 Duration: 90 Minutes (approx.)
Location: Lisbon, Portugal, Lisbon
There is romantic.....and there is helloBoat romantic.
There are night cruises......and there are helloBoat private night cruises.
What makes us different?
Your boat is comfortable, fast, cool, and safe.
The captain is at your orders. Just tell him what/where you want to go. Just dont tell him how!
You want to go fast? you want to float along the river? you want to drink? Just tell YOUR captain!
You want to listen to your own music: connect to our wifi or bluetooth, and play your favorite tunes.
Bring your favorite drink, or let us arrange everything.
Oh! and yes, almost forgot the best part:
Your captains are young, fun, sexy, and excellent captains! As a matter of fact they are the ONLY boat captains in Lisbon licensed to drive ANY kind of boats/ships (even those big container or cruise ships).
See you on the water! Life is better with helloBoat!