Alcochete Tour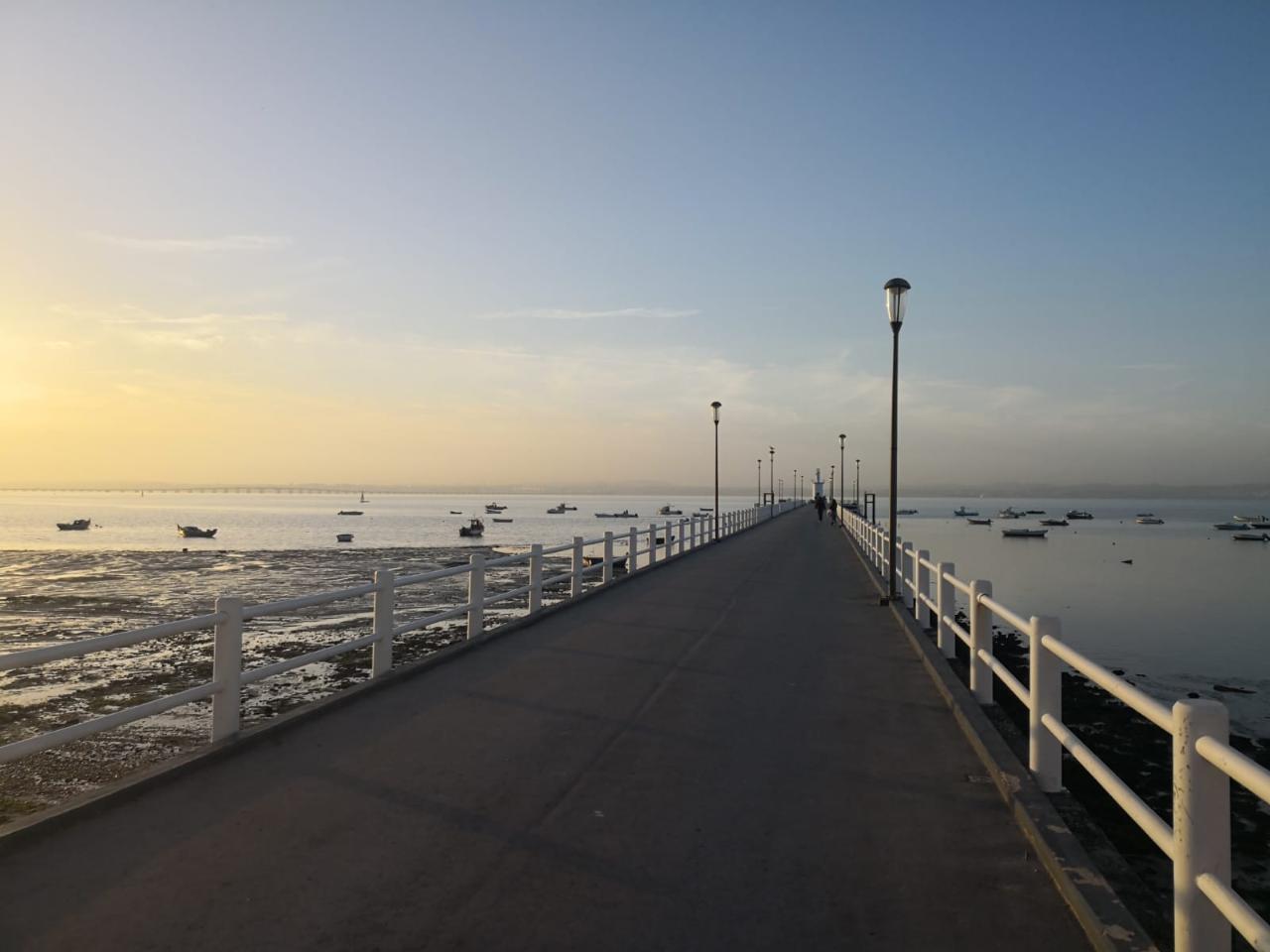 Süre: 6 Saat (Tahmini)
Lokasyon: Lisbon, Portugal, Lisbon
Visit Alcochete, a unique destination, 45 minutes away from Lisbon's downtown. Cruise on a comfortable and fast boat. Alcochete is a traditional fishing and salt village where you can visit:
From the boat you will discover the impressive Vasco de Gama 17kms long bridge.
the Hortas National Ecological Reserve.
Visit the Salines of Samouco Complex , a natural heritage that can be discovered by walking routes. Two walks can be carried out in this natural area, through which you can observe estuary birds like the flamingos and herons during winter months, and during the summer there is the possibility of observing salt production.

the area Bairro das Barrocas: tradtional and historical part of Alcochete where fishermen and salines workers lived. The "Alfama" of Alcochete. Narrow streets and small houses.

Itinerary
09:30 am: Departure from Cais do Sodré or Doca de Santo Amaro
45 minutes cruise past Praca do Comerco, Alfama, under the 17kms long Vasco de Gama bridge, across the river, into the wetlands of Alcochete.
Arrival at Alcochete fishing dock
Walk and visit of the Salines of Samouco or the Hortas ecological reserve
13:00hrs: lunch at recommended restaurants
Walk in the historical centre of old Alcochete: the Bairro das Barrocas
15:30hrs Departure from Alcochete

16:15hrs back to Lisbon